Developed for Radio by Radio!
Pattison Media, Canada's largest Western-based media company, sought a solution for a major industry challenge: attributing business success directly to client advertising campaigns.
As data-savvy broadcasters, Pattison evaluated a number of third-party attribution solutions in the marketplace, and not finding a suitable one, developed, beta-tested, and launched its own.
In the spirit of collaboration, Pattison has shared Validate with the entire broadcast industry with the goal of creating a standard tool and dashboard for all of Radio.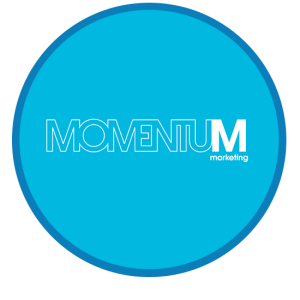 Momentum Media Marketing, the Vancouver-based creator, licensor, and distributor of broadcast offerings, has formed a strategic partnership with Pattison Media to market Validate to Radio broadcasters.
Momentum serves as a trusted third party to continue to operate and further develop the Validate platform, license it to Radio clients, and publish data, case studies, and best practices for the industry.
Momentum's team of senior broadcasting, marketing, and technology professionals also onboard and support Validate clients in the utilization of the platform for maximum return on investment.
That's a game changer.

Validate is the radio advertising measurement and audio attribution technology platform, developed for Radio by Radio!