Introducing Validate - Audio Attribution
We know Radio works. Now there's an audio attribution platform that proves Radio's contribution to business success.
Validate leverages radio data and a proprietary algorithm to calculate impressions, conversions, and CPM on every campaign, and displays those results in a simple dashboard – just like digital!
While other solutions measure listener response in 8-minute windows, Validate gives Radio credit for conversions up to 90 days later. Validate works the way Radio does!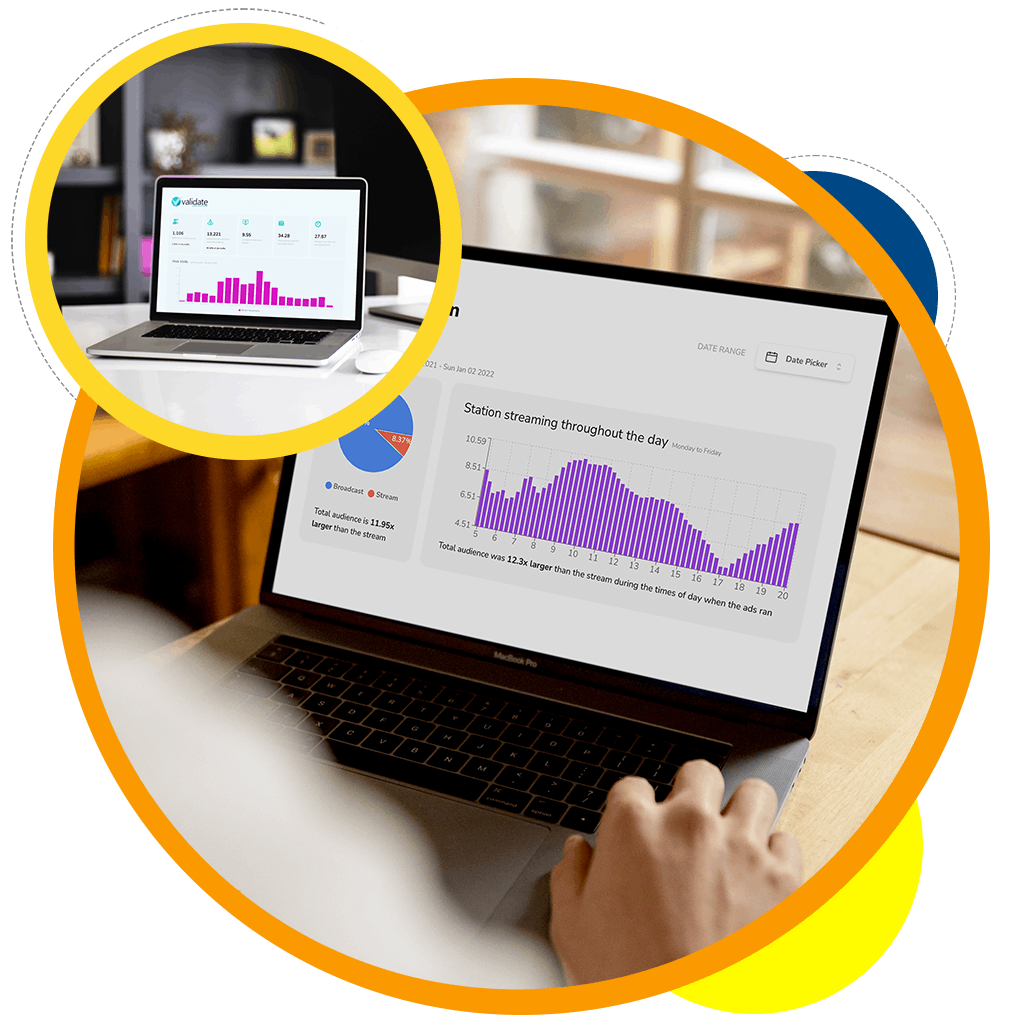 "Validate cracks the attribution code, giving our clients the metrics they deserve and a whole new level of confidence in their radio spend!"
"Validate has the dashboard to connect the dots and prove that Radio advertising campaigns deliver business results for advertisers."
"Validate gives our account managers confidence that they can sell radio on the same playing field as digital. Validate is priceless, and its value grows every day as we adopt it across all our markets!"
"We built Validate to measure radio the way it works."
"Momentum serves as the independent third party that safeguards your group data, avoids conflicts of interest, and facilitates an industry-wide audio attribution platform solution for Canada."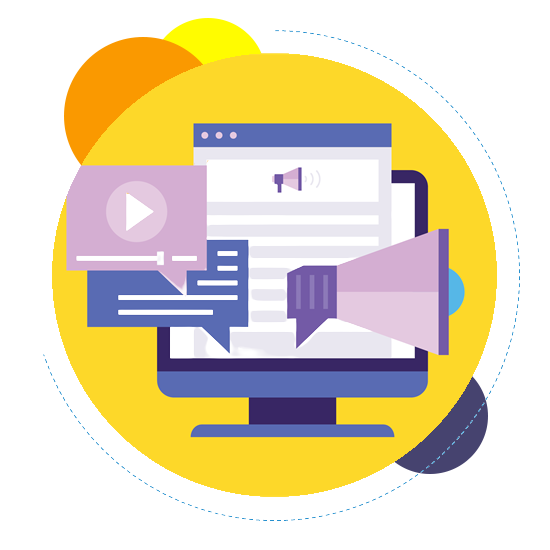 Validate provides the Radio industry's most robust picture of ad campaign delivery.

Validate is the radio advertising measurement and audio attribution technology platform, developed for Radio by Radio!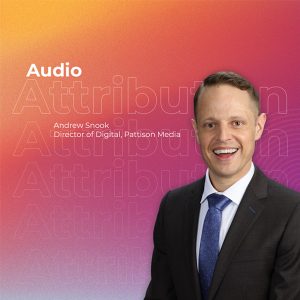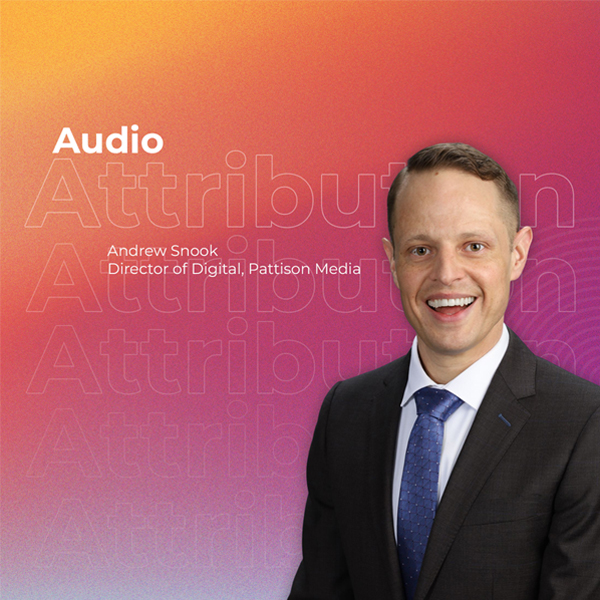 Andrew Snook Talks Validate In part two of this sponsored series on Validate Audio Attribution, Andrew Snook, Director of Digital at Pattison Media, talks about the development
Read More »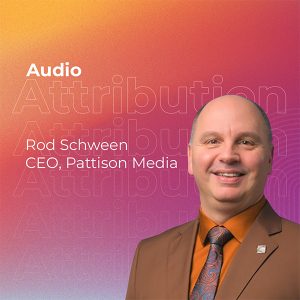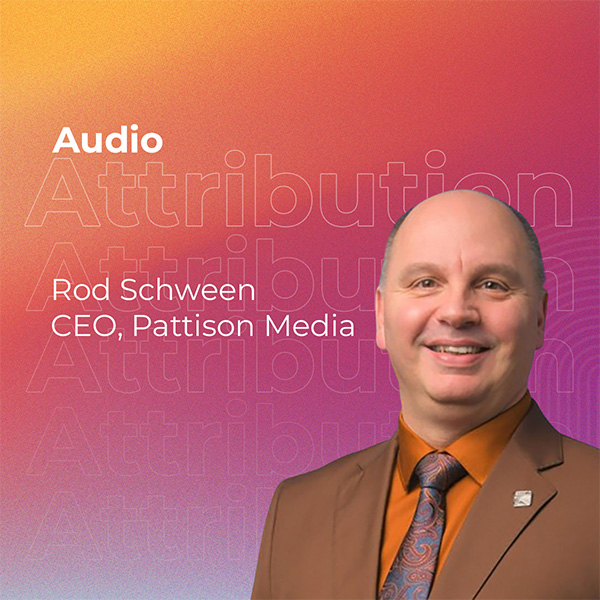 Rod Schween Talks Validate One of radio's greatest sales challenges in the digital era is validating the effectiveness of radio advertising with quantifiable data. That
Read More »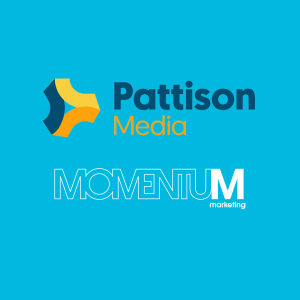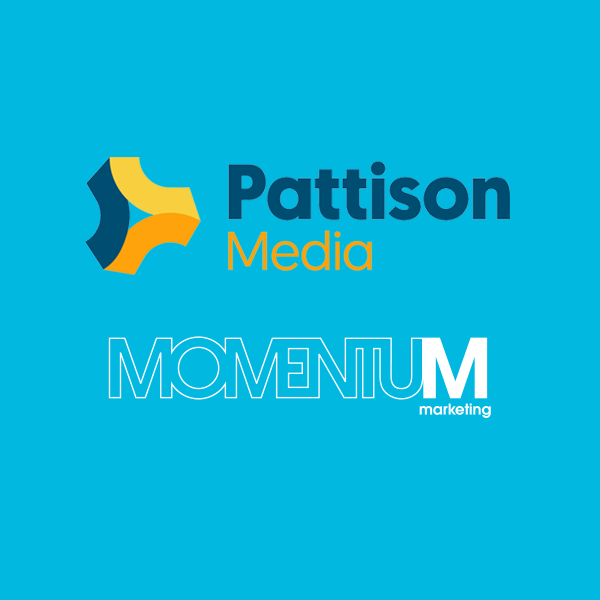 Pattison Media partners with Momentum to launch Validate Pattison Media has announced a strategic partnership that will see Vancouver's Momentum Media Marketing license and launch its Validate
Read More »